A human-animal bond is a special one. It cannot be displayed through words, but one has to feel it. Animals play a very vital role in a human's life. Having a pet improves the quality of life, health, and well-being of people. The connection with a pet can be very therapeutic. Hence, pets are a promised companion.
Research indicates people owning a dog or a cat have helped lower blood pressure, lower heart disease risk, reduce stress, and maintain cholesterol levels. Another study shows; a pet can balance the anxiety level in young children. Thus, making them feel more relaxed and impacting their development and growth. However, a relationship with a pet can strengthen empathy. Many households have a dog as their favorite. There are a few reasons why a dog is a common animal for petting.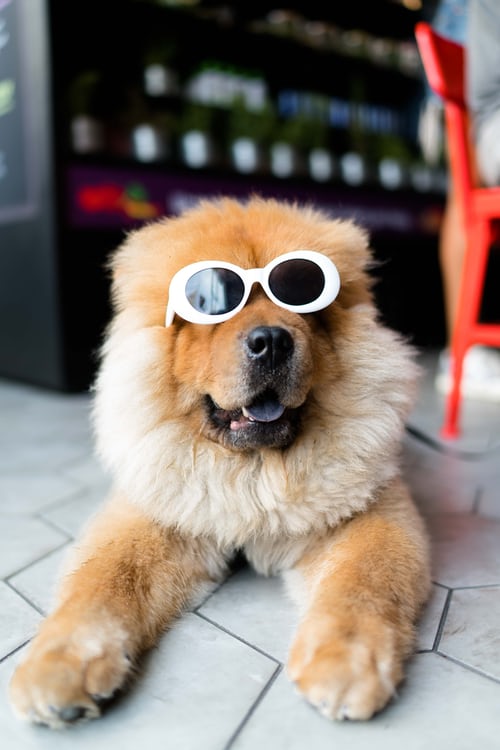 Make you feel less lonely
Dogs offer unconditional love and emotional support, and they react to express it. They also allow cuddling.
Great for the heart
As per research, the studies show that the owners of dogs have a lower blood pressure level and improved stress levels.
Keep you fit
A regular dog walk, in return, is a form of exercise for yourself.Indeed, dogs are your loyal best friend. They are there to hear you, comfort you, and protect you when you need them. Dogs also play a vital role in the detection field. They have an excellent sense of smell that can detect missing bodies, bomb threats, and drugs. Thus, pet trainers use pet training supplies to train dogs for dangerous missions. Police dogs are team members of the official investigation team.
How to train at residence:
However, if you want to train your doggie at home for the basics, you can do it! Follow these steps. It may seem a large project; therefore, take it step-by-step.
Start with the obedience schedule- outline basic training for your dog.
Use games to train- Integrate games in the training plan to make it fun.
Training period- decide how long your dog needs to learn new practices. Usually, a training timeframe is 6-weeks.
Praise the effort- This is a psychological trick. If you appreciate good work, the outcome gets better. Therefore, if your dog does a task well, reward it.
Suppose doggies aren't your favorite, and you have a bird as a pet. Then you will have to use different techniques to train them.
Here are the best practices to train your bird:
Adapt
Begin with allowing your bird to adapt to your hand. It reduces fear and makes it comfortable with you. It may take a while for birds to step-up. To establish your authority, place your hands near the cage for about 1-2 weeks and talk to them kindly.
Food
Sometimes, birds would recognize your hand but not yet ready to adapt to it. Therefore, reward your bird by placing some food on your palm and feeding them.
Step-up
Slowly moving ahead, take your index finger, and point it towards the bird. Gently press the lower chest, indicating to step up. Once it does, reward it with verbal compliments, such as "good bird" or "good job."
Take it out
Once your bird is familiar with your hands, take it out from the cage. To add more fun, create a ladder using your index fingers and command your bird to climb up. Thus, it is an excellent way to practice it with ease. However, a trained pet is more attractive than a wild animal.