The refurbishment industry is one that generally thrives. This is because everything turns old with age, from humans to property, and people are constantly trying to spruce up their places and make it look as good as new. Even if you are a small company starting out or a reputable one that has stood in the industry for many years, you are guaranteed work. The key to thriving in this industry is your ability as a company to cater to the needs of the clients paying a great deal of attention to their specific needs. When a client generally approaches you with a renovation in their mind, what they need is for you to be able to put back a place and restore it to its former glory or sometimes they might even need you to make it look better than it was before. This is where your skilful expertise comes in handy; your ability to see beyond a place for what it could be rather than what it was and renovate the place in a way the client is highly satisfied.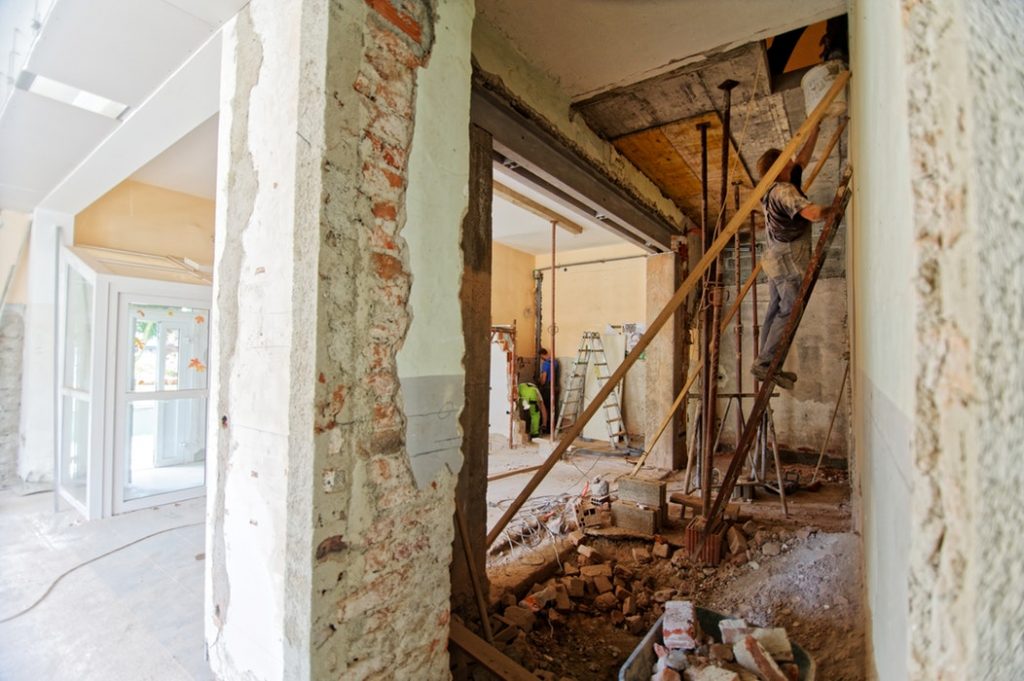 Specialise In a Specific Area
As a company in this industry, there are few ways to approach the clients, you could be a renovation company that specializes in certain parts of the property. For example, add a splash pool is a company that specializes in pool renovations, and there are other companies that specialize in kitchen renovations, bedroom renovations, garden renovations, and so on. If you are a company specializing in renovations of one single area of property you will need to hire a team of workers that are highly skilled and have a great deal of expertise in the respective field. This is so because when a client hires you to renovate a single area of their property, they will pay extra close attention to details and their requests will also become quite specific, therefore having the right people to cater to the specific requirements of the client is critical.
General Renovations
Another approach would be to be a company that does general refurbishing, that is, not specific to any particular area of the property but covers the entire property. There are a few upsides to being a company that does general work rather than a specific one. When a client hires a company like this, it is usually because it is cheaper than hiring a specializing refurbishing company and they will require less specific needs and so you do not have to worry about hiring a team of experts in one area. You can simply hire a team of skilled workers to carry out the general renovating tasks. However, as mentioned previously, the downside is that the charge for general renovations is much lower than specific renovations.
Make Sure the Clients Are Happy
In order to become a long-standing reputed company in the renovation industry with a large client base, the key is to keep the clients satisfied – as is with any business really. However, in the refurbishment industry, going that extra mile for the client would really pay off. The clients will come to you with an idea it but it is your job to make them see one or two steps ahead of that and show them what they could be having. The clients will most definitely appreciate this and tell their friends and family, and by word of mouth they would be promoting your business based on your simple act of kindness. Go the extra mile, keep the client happy!