Being an entrepreneur offers an array of benefits. You will have the opportunity to build a solid brand, gain financial rewards, learn new skills, solve a problem, take on a new challenge, and work anywhere, among other things. It is hair-raising to start your own business, though, especially not knowing how to start.
Most likely, it is the only thing that is stopping you from having your dream career. For this reason, if you want to start your own business, a manufacturing business in particular, understand the basics. Get a mentor, too. If you are keen to start a manufacturing business later on, here is how.
Perform Market Research
Every kind of business needs to perform market research. Know what the market needs and how you can solve their problem. Moreover, it is the time when you start learning about the manufacturing industry as well as the gaps.So, study how the manufacturing industry works.
Create a Solid Business Plan
A business plan will serve as a guide. It outlines your goals and how you will attain them. In addition, it includes your game plan for your business. It is important as can help grow your business faster and have the opportunity to get funding from investors.
Pick a Business Name
Picking up a business name is one of the most important decisions you have to make during the first stage which is the planning stage. The business name should speak highly of your brand and it should be catchy and unique. If you are having a hard time picking a business name, hire a branding agency. However, try to do it yourself, especially if you are a new business owner. You can choose a word from the dictionary, tell your story, and many other things.
Work with Reliable People
Since you will be opening a manufacturing business, it is necessary to look for a cheap freight service that can transport your goods safely.
Create a Logo
Create a logo that reflects your brand image. It has to stand out with clarity and creativity. If you do not know how to create a logo, hire a professional to do it for you.
Determine your Niche
Determine your niche as it is the industry you will settle. Decide what you are going to offer. Is it a product or a service? Afterwards, know the right place to sell your product or service.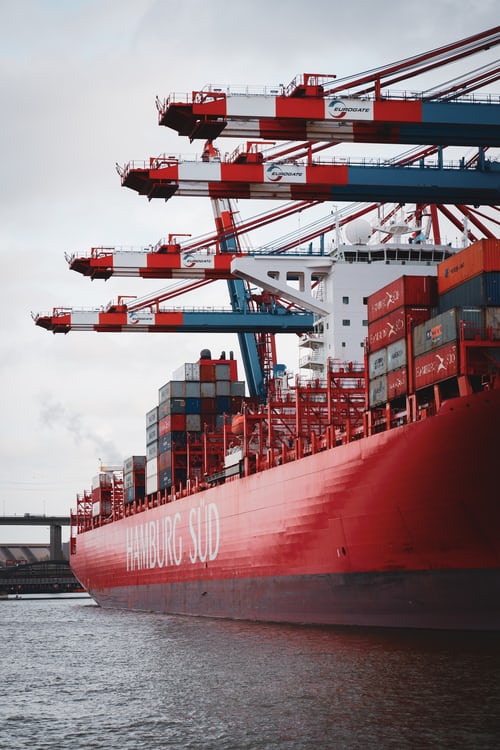 Invest in the Right Equipment
Invest in the right equipment for your manufacturing business. You will need machines at the very least. When buying machines, go for a reliable brand. They usually last for a longer period of time compared to brandless machines.
Advertise
Whether you are a new or an experienced manufacturing entrepreneur, it is crucial to advertise your business. Set up a website with the help of a pro. Do not forget to take advantage of social media platforms, too, such as Facebook, Instagram, and Twitter. If you do not have time to manage all your social media platforms, hire a social media manager.
Of course, you need the best people who will work for you.