There is no 'one-size-fits-all' solution for all businesses. With the various communication channels available now, it can be overwhelming when it comes to choosing the most efficient ones that will work best for your business. For some, it's a struggle between having chat or phone support.
Take The Proactive Lane
Compared to phone support, chat support actually takes on a more proactive way to reach out to customers online. While it is typically reactive (customers reaching out to the representatives), chat support does a turnabout on this and help the customer navigate through the website or purchases. Some customers go through a website, browse and then leave without buying or finalizing a purchase. With chat agents, your business can move forward faster to help customers 'buy' or avail of your products and/or services.
Get Things Done In Real-Time
Phone loops and background music while on hold. These are common scenarios that brings much angst for clients wanting to get things done fast. With 24 7 live chat, you can maximize time without having to sacrifice interaction to serve clientele needs.
While both channels do give out real-time communication, some customers may prefer to get in touch with a phone customer representative for a walk-through of a product. This may be complex in nature and will require a more personal interaction to clear the ambiguity and confusion.
Record Keeping
While both phone and chat have recorded date to review conversations, a chat support tool uses a text search. This enables you to check what customers needed help on and why they needed it. Live chat analytic gives you an insight on your customer chat services, staff performance and how well they handled customer queries. Not only that, you will also get to see what customers bought off your site, how they reach your business, time spent browsing , number of visits, location and how many chat queries were done compared to other communication platforms available for your clients.
High Volume And Less Waiting
Compared to a 'one-on-one' phone support, chat support can handle multiple queries at the same time. This high volume request will work great for companies handling easy to moderate queries that will not require fine detail-oriented instructions. Plus, customers don't like waiting. They prefer to get things done fast so a live chat support does this job efficiently.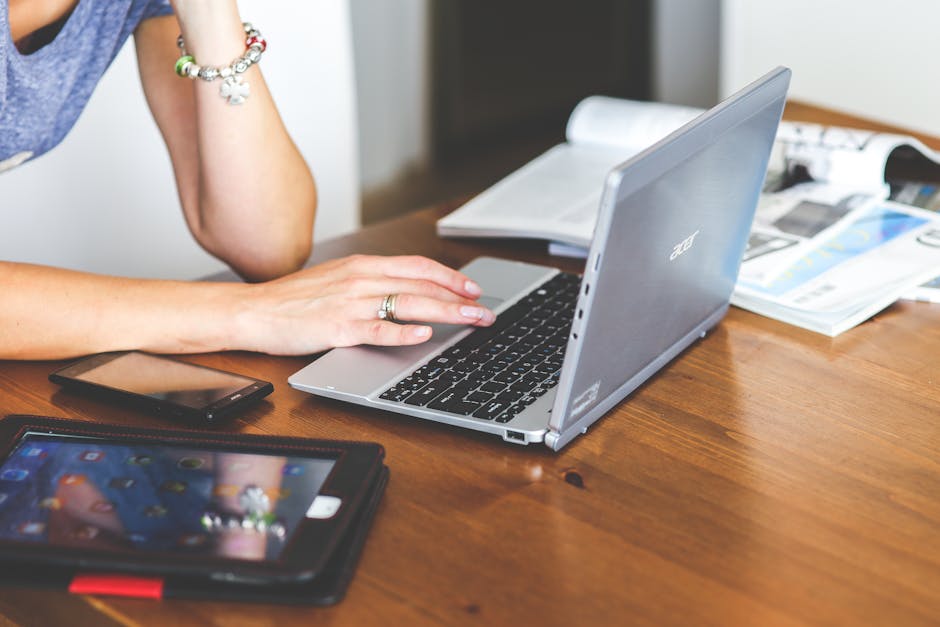 Increase Customer Satisfaction
Clients needing some assistance will find this the easiest and fastest way to go. The landscape is changing and clients are not really keen to waiting more than a minute to get answers fast. A chat support will act as one of the channels to get in touch with a representative from your company. As of today, 79% of the customers expected to get email responds within half the day. With chat support, your customers will get all their queries answered in less than 10 minutes. However, don't direct your VIP clients to using chat support unless they will require little to intermediate assistance. They are not likely to enjoy this type of interaction since this may sound a bit impersonal on some level.